Inspiring Leaders
TASA is more than a professional association. We are a support system for school leaders from school districts both large and small, rural and urban, and from every corner of the state of Texas. In addition to providing professional learning opportunities, representation in Austin, information, and more, our supportive network can be a lifeline for school leaders in need of connection and inspiration.
TASA, which facilitates the Texas Teacher of the Year program, has named Texas' top teachers for 2024. Taniece Thompson-Smith, a fifth-grade science teacher at Abilene ISD's Stafford Elementary, was named the 2024 Texas Elementary Teacher of the Year. Naveen Cunha,...
read more
Inspiring Leader Spotlight
Executive Director's Blog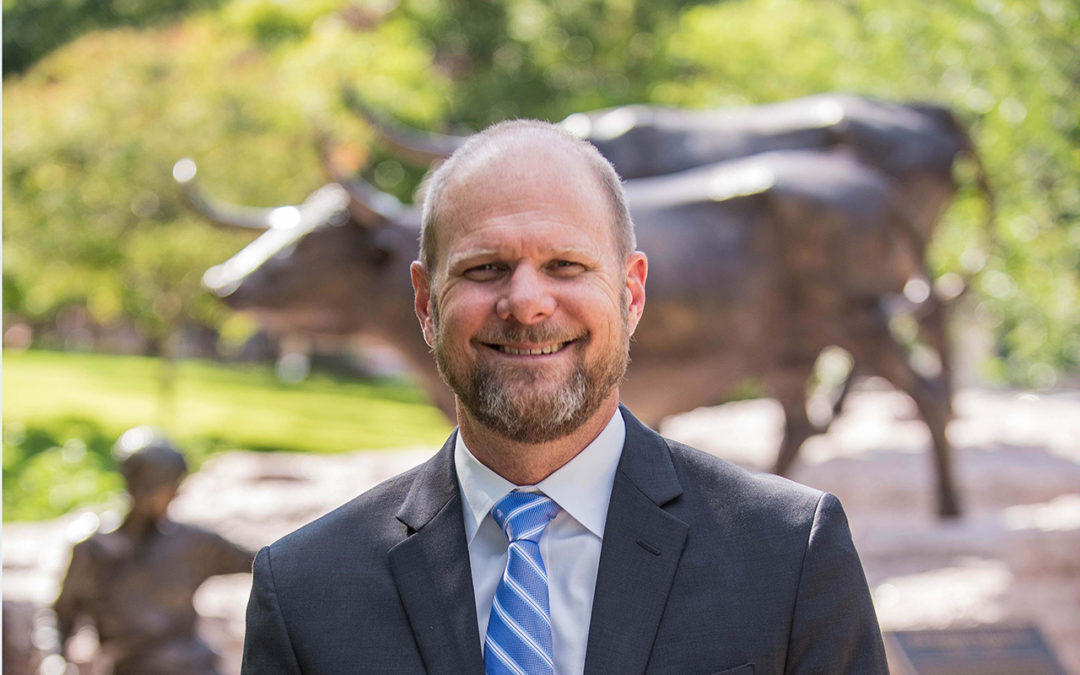 One of the most fortunate occurrences in my professional career was working for a superintendent, Charles Bradberry, whose passion was finding talented teachers and administrators. As an assistant principal in my mid-20s, I learned so much from him about creating a...
Mission: School Transformation
If we teach today's students the way we taught yesterday's, they will not be prepared for the future.