Inspiring Leaders
TASA is the professional association for Texas school superintendents and other administrators. In addition to advocacy efforts and professional learning opportunities, we provide networks and services that offer mentorship and inspiration to our members.
At its March 26 meeting, the TASA Executive Committee ratified the election of Los Fresnos CISD Superintendent Gonzalo Salazar as 2021-22 TASA president-elect. He currently serves as the Region 1 representative on the committee. The committee also elected Aldine ISD...
read more
Inspiring Leader Spotlight
Executive Director's Blog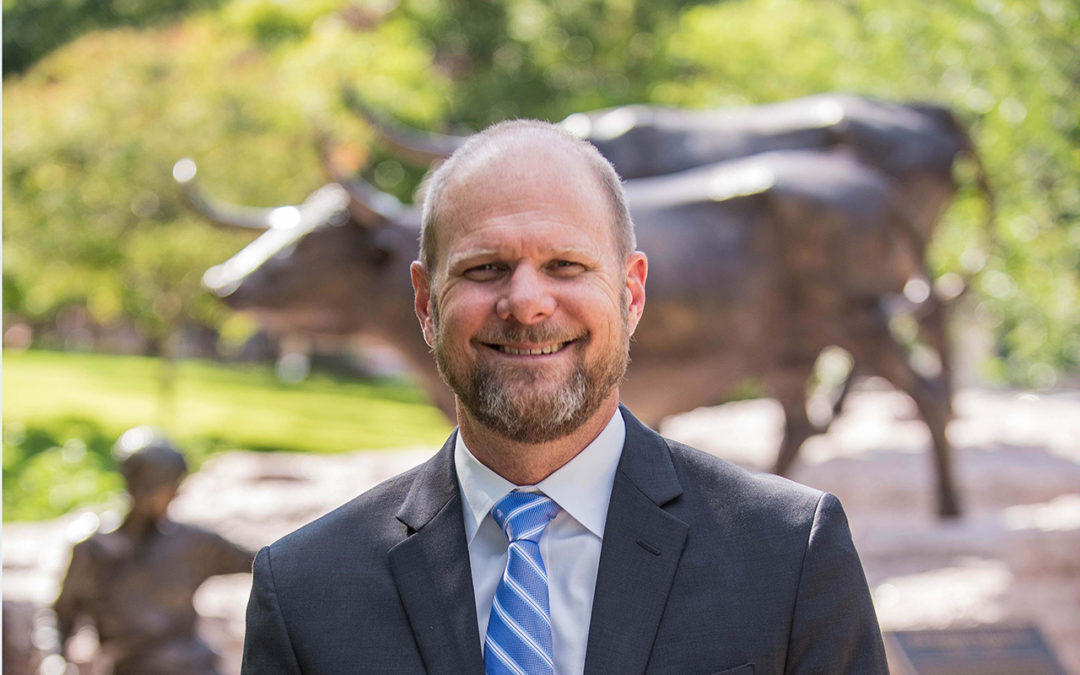 District Leaders, Thank you for all the work you're doing on behalf of Texas students! We have an important request regarding federal education stimulus dollars. As you know, with the passage of the American Rescue Plan, the total amount of federal COVID relief funds...
Mission: School Transformation
If we teach today's students the way we taught yesterday's, they will not be prepared for the future.