The fall issue of INSIGHT spotlights 2022 Texas Teacher of the Year Ramon Benavides and 2022 Texas Elementary Teacher of the Year Jennifer Han. Also featured are a few more of TASA's "Inspiring Leaders" as well as one of our newest TASA Executive Superintendents, Art Cavazos. This issue's Higher Education column focuses on university-school partnerships that support K-12 student mental health, while the TSPRA Voice column discusses the importance of leading with feelings rather than facts in crisis communications. Tech Take examines superintendent/
board governance in an environment of increased parent engagement. And a new column debuts with this issue: Leadership Perspective. Our first submission is from Victoria ISD Superintendent Quintin Shepherd. Don't miss it! 
If you're a school leader in a Texas public school, we invite you to join TASA. Membership is available in several categories and brings with it not only individual member benefits and services, but gives your district access to valuable services and subscriptions.
Texas public schools are evolving to better prepare future-ready graduates.
Inspiring Leaders
TASA is the professional association for Texas school superintendents and other administrators. In addition to advocacy efforts and professional learning opportunities, we provide networks and services that offer mentorship and inspiration to our members.
Darol Hail, superintendent, New Waverly ISD, has been elected to the Region 6 position on the TASA Executive Committee. He will serve the balance of the term previously held by Christie Whitbeck that ends May 31, 2022, and will be eligible to run for re-election in...
read more
Inspiring Leader Spotlight
Executive Director's Blog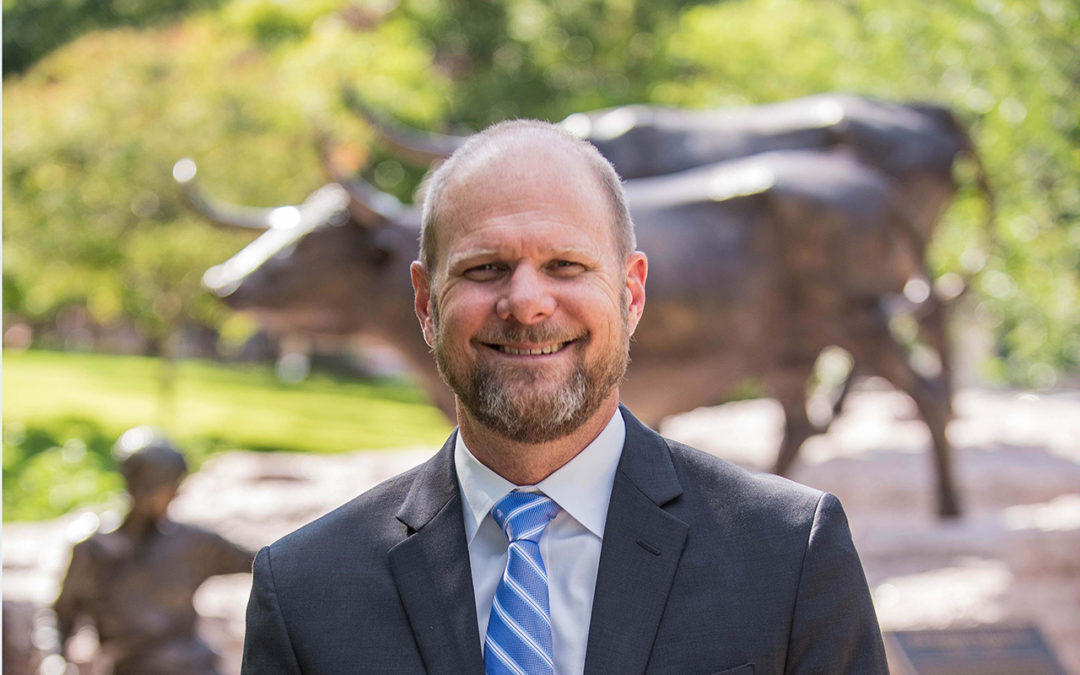 For the past 18 months, I have had a bit of survivor's guilt. After 28 years of serving in public schools, the last 10 as a superintendent, I left school district work to serve at TASA in 2018. In the best of times, being a superintendent is barely sustainable, though...
Mission: School Transformation
If we teach today's students the way we taught yesterday's, they will not be prepared for the future.