Inspiring Leaders
TASA is the professional association for Texas school superintendents and other administrators. In addition to advocacy efforts and professional learning opportunities, we provide networks and services that offer mentorship and inspiration to our members.
Keith Bryant, superintendent of Lubbock-Cooper ISD, has been named the 2019 Superintendent of the Year by the Texas Association of School Boards (TASB). His win was announced in Dallas at the TASA|TASB Convention. Bryant was selected from a group of state finalists...
read more
Executive Director's Blog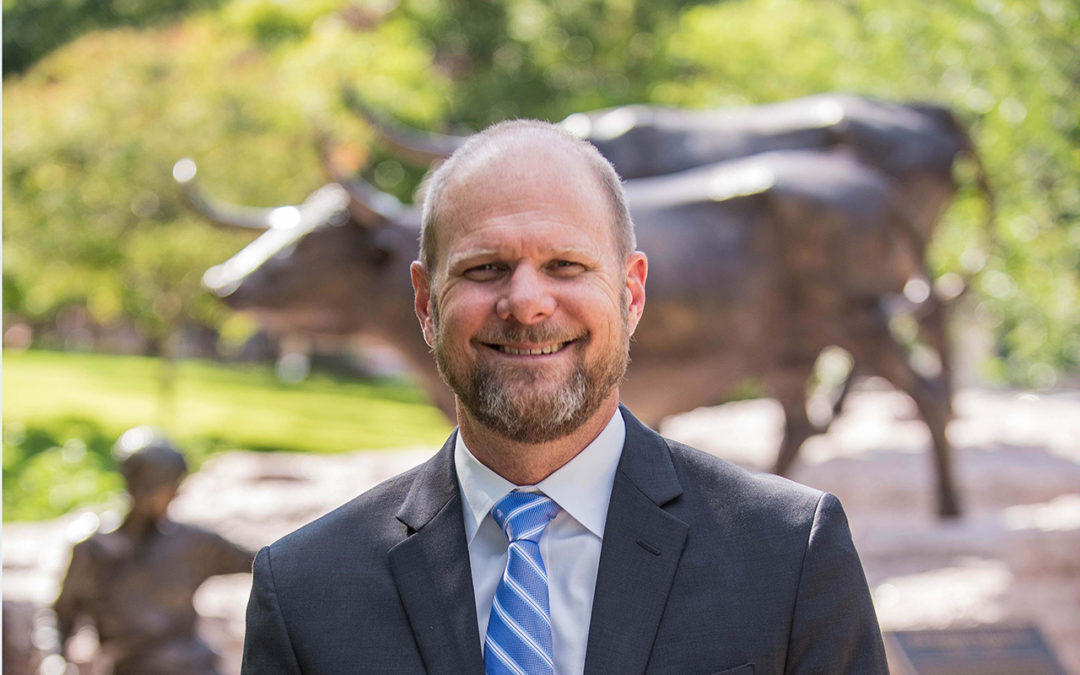 In summer 2018 Kevin Brown left his 10-year post as Alamo Heights ISD superintendent to take the top position at TASA. How has the transition gone? What's his perspective on the association's progress on the TASA Strategic Framework — a long-range plan that lays out...
read more
Mission: School Transformation
If we teach today's students the way we taught yesterday's, they will not be prepared for the future.