The spring issue of INSIGHT takes a look at TASA's new Breakaway Leadership program, which supports school leaders' health and wellness. It also features several more of TASA's "Inspiring Leaders" and profiles TASA Executive Superintendent Amy Jacobs. Dr. Quintin Shepherd is back (with help from Region 3 ESC Executive Director Morris Lyon) to provide the Leadership Perspective this issue, while TCPEA leaders Ken Young and Jon Decman penned this issue's Higher Education column. Socorro ISD Chief Communications Office Daniel Escobar shares community connection tips for superintendents who are new to their districts in TSPRA Voice. And Kari Rhame Murphy, CTO for Deer Park ISD, provides advice for school leaders on cybersecurity.
If you're a school leader in a Texas public school, we invite you to join TASA. Membership is available in several categories and brings with it not only individual member benefits and services, but gives your district access to valuable services and subscriptions. Click on our new video to the left to find out how being part of TASA is benefiting Texas school leaders and the students they serve. 
Texas public schools are evolving to better prepare future-ready graduates.
Inspiring Leaders
TASA is the professional association for Texas school superintendents and other administrators. In addition to advocacy efforts and professional learning opportunities, we provide networks and services that offer mentorship and inspiration to our members.
La Porte ISD Superintendent Walter Jackson has been elected to represent Region 4 on the TASA Executive Committee for the term June 1, 2022, to May 31, 2024. He will replace Martha Salazar-Zamora, who was elected the 2022-23 TASA vice president. Jackson previously...
read more
Inspiring Leader Spotlight
Executive Director's Blog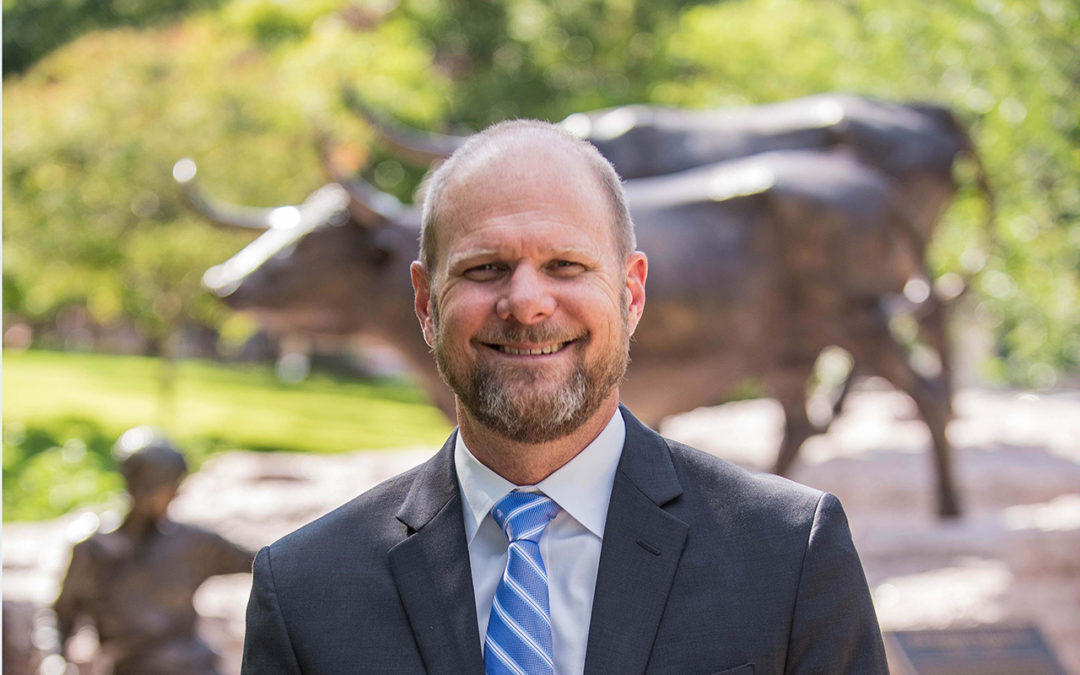 Being an educator has never been easy. Educators are called to serve, so they instinctively put the needs of others ahead of their own. They spend countless hours designing lessons, grading work, coaching individual children, completing endless paperwork, dealing with...
Mission: School Transformation
If we teach today's students the way we taught yesterday's, they will not be prepared for the future.