Inspiring Leaders
TASA is more than a professional association. We are a support system for school leaders from school districts both large and small, rural and urban, and from every corner of the state of Texas. In addition to providing professional learning opportunities, representation in Austin, information, and more, our supportive network can be a lifeline for school leaders in need of connection and inspiration.
TASA leadership is pleased to announce that Past President (2020-21) Brian T. Woods, Ed.D., will join the full-time TASA staff as Deputy Executive Director, Advocacy, July 1. Woods is retiring from Northside ISD this spring after 31 years with the district, the last...
read more
Inspiring Leader Spotlight
Executive Director's Blog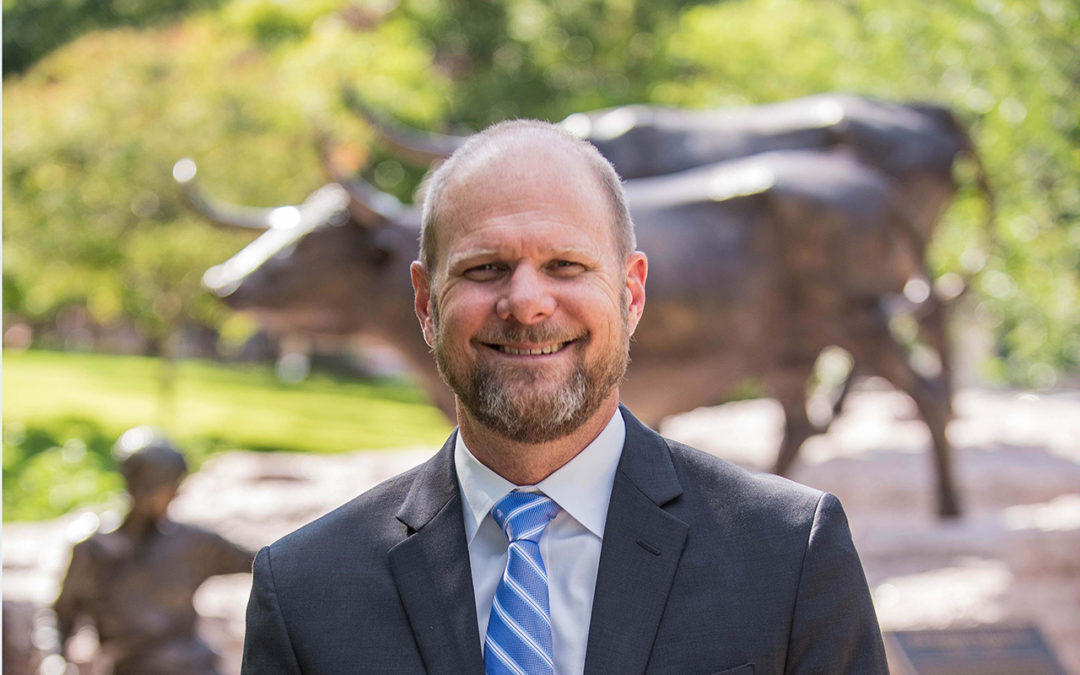 In the 1980s, President Ronald Reagan and Speaker of the House Tip O'Neill crossed political boundaries to enact legislation at the federal level. Although they had political differences, there was a sense that they were working for the common good and each knew they...
Mission: School Transformation
If we teach today's students the way we taught yesterday's, they will not be prepared for the future.