Inspiring Leaders
TASA is the professional association for Texas school superintendents and other administrators. In addition to advocacy efforts and professional learning opportunities, we provide networks and services that offer mentorship and inspiration to our members.
Little Cypress-Mauriceville CISD Superintendent Stacey Brister will represent Region 5 on the TASA Executive Committee until May 31, 2023. She will replace Donny Lee, who has accepted a position in another region. Brister has served as superintendent in LC-MCISD since...
read more
Inspiring Leader Spotlight
Executive Director's Blog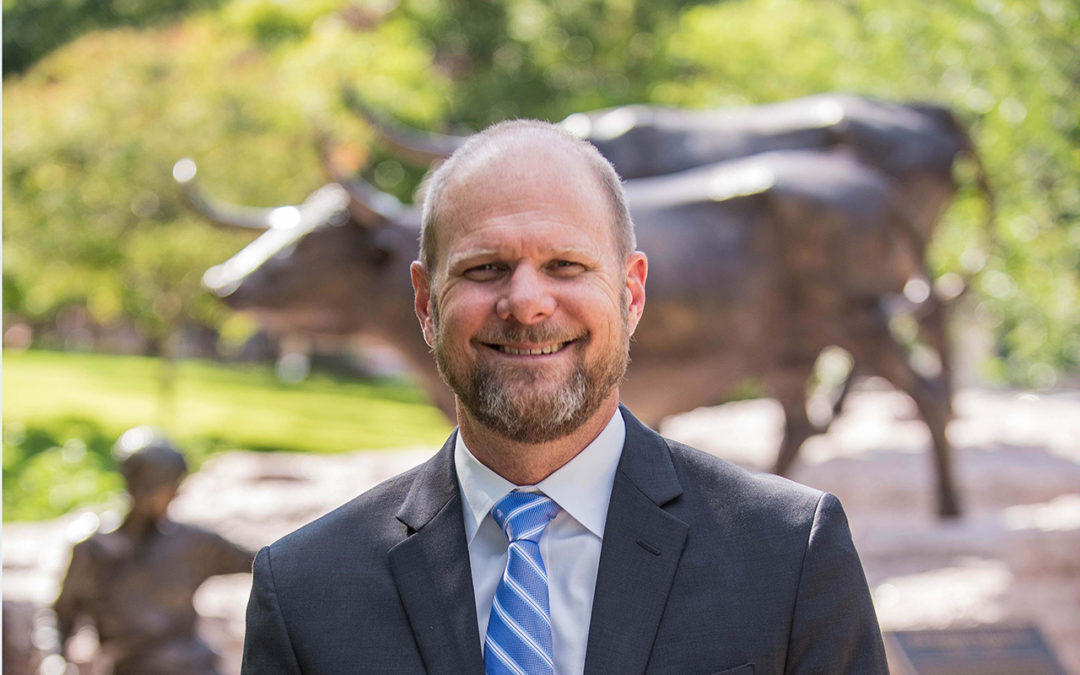 Being an educator has never been easy. Educators are called to serve, so they instinctively put the needs of others ahead of their own. They spend countless hours designing lessons, grading work, coaching individual children, completing endless paperwork, dealing with...
Mission: School Transformation
If we teach today's students the way we taught yesterday's, they will not be prepared for the future.