The summer issue of INSIGHT introduces TASA's 2022-23 officers, features several more of TASA's "Inspiring Leaders" (all from districts with fewer than 500 students!) and profiles TASA Executive Superintendents Sherri Bays and Karen Rue. TCPEA past presidents Cynthia Martinez-Garcia and Jennifer T. Butcher write about stress, burnout, and mental health crises in K-12. Southwest ISD's Samantha Ruiz focuses on the importance of emotional intelligence (EQ) in leadership, while National Board Certified Teacher Amy Sharp explores whether self-assessments help with growing EQ. Texas Education Technology Leaders' Karla Burkholder and Anne Halsey discuss the impact of technology on professional development. And 2022 Texas Teacher of the Year Ramon Benavides and Texas Secondary Teacher of the Year Jennifer Han honor Uvalde CISD's Irma Garcia and Eva Mireles.
If you're a school leader in a Texas public school, we invite you to join TASA. Membership is available in several categories and brings with it not only individual member benefits and services, but gives your district access to valuable services and subscriptions. Click on our new video to the left to find out how being part of TASA is benefiting Texas school leaders and the students they serve. 
Texas public schools are evolving to better prepare future-ready graduates.
Inspiring Leaders
TASA is the professional association for Texas school superintendents and other administrators. In addition to advocacy efforts and professional learning opportunities, we provide networks and services that offer mentorship and inspiration to our members.
2022 Texas Teacher of the Year Ramon Benavides and 2022 Texas Elementary Teacher of the Year Jennifer Han have recorded a video tribute in honor of Irma Garcia and Eva Mireles, the Uvalde CISD teachers whose lives were taken in their classrooms on May 24, 2022. View...
read more
Inspiring Leader Spotlight
Executive Director's Blog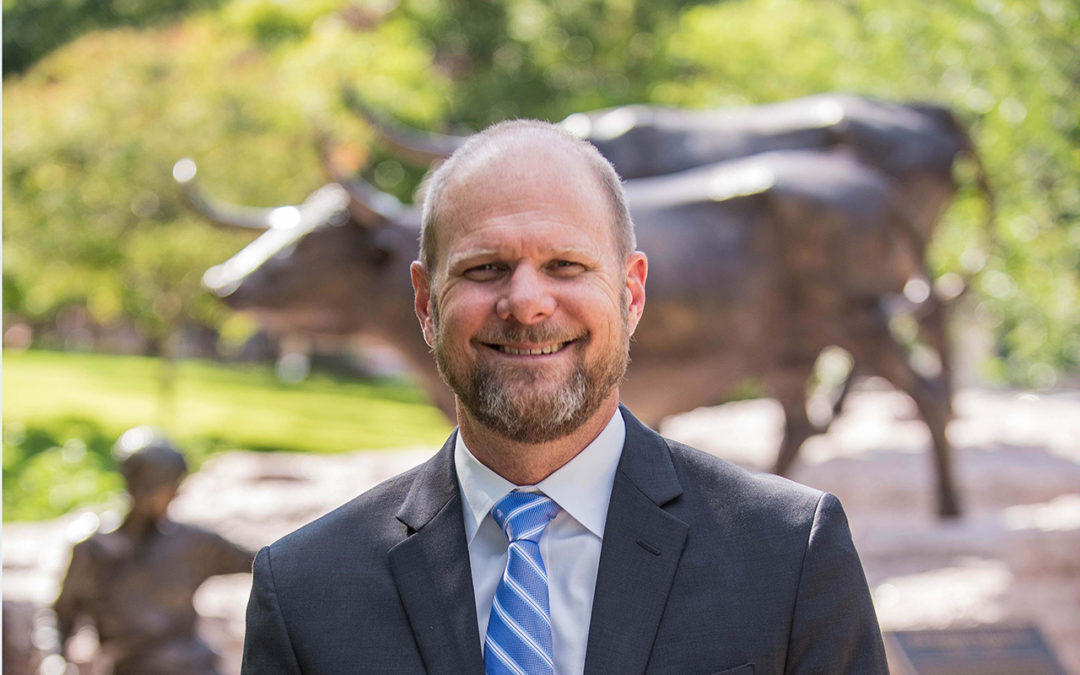 Being an educator has never been easy. Educators are called to serve, so they instinctively put the needs of others ahead of their own. They spend countless hours designing lessons, grading work, coaching individual children, completing endless paperwork, dealing with...
Mission: School Transformation
If we teach today's students the way we taught yesterday's, they will not be prepared for the future.