Inspiring Leaders
TASA is the professional association for Texas school superintendents and other administrators. In addition to advocacy efforts and professional learning opportunities, we provide networks and services that offer mentorship and inspiration to our members.
Stepping into the superintendent's office for the first time can be overwhelming. From juggling day-to-day operations to working with a new board or engaging with the community, the job keeps you on your toes. But serving at the top can also be lonely. "Even though...
read more
Executive Director's Blog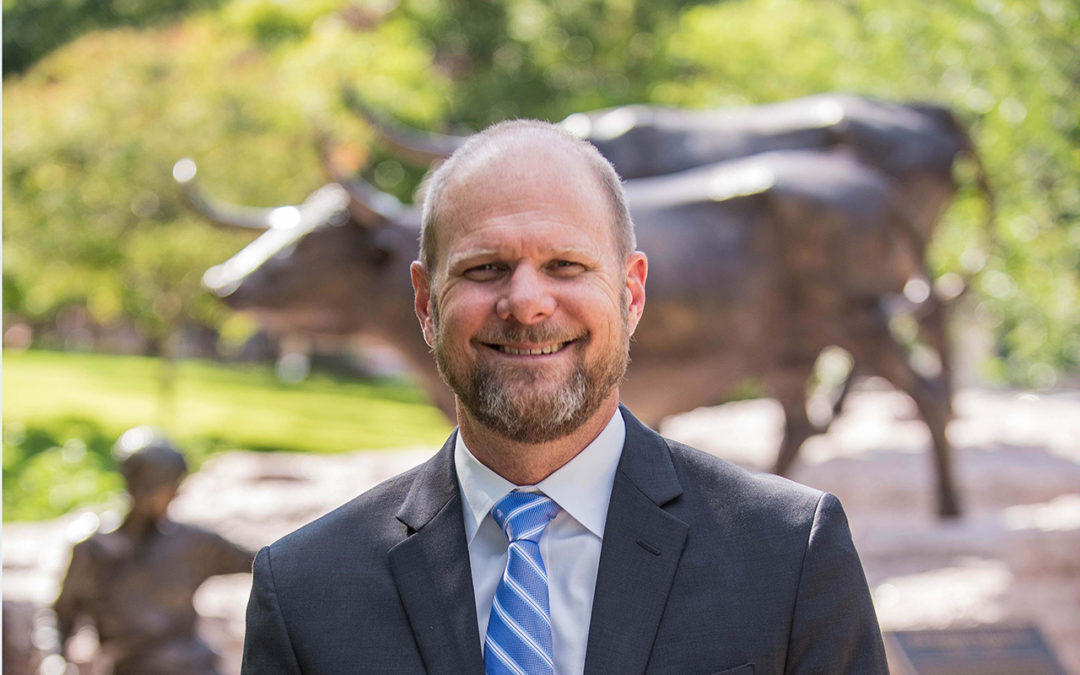 Throughout my 28-year career as a teacher, principal and superintendent in Texas public schools, I have witnessed with awe the work educators do every day. What a blessing it has been to be in a profession with people who give so much of themselves in the service of...
read more
Mission: School Transformation
If we teach today's students the way we taught yesterday's, they will not be prepared for the future.