Inspiring Leaders
TASA is more than a professional association. We are a support system for school leaders from school districts both large and small, rural and urban, and from every corner of the state of Texas. In addition to providing professional learning opportunities, representation in Austin, information, and more, our supportive network can be a lifeline for school leaders in need of connection and inspiration.
Temple ISD Superintendent Bobby Ott, Ed.D., has been selected by the TASA as Texas' nominee for 2023 National Superintendent of the Year, an award given by AASA, The School Superintendents Association. Ott has served as superintendent of Temple ISD, a district of...
read more
Inspiring Leader Spotlight
Executive Director's Blog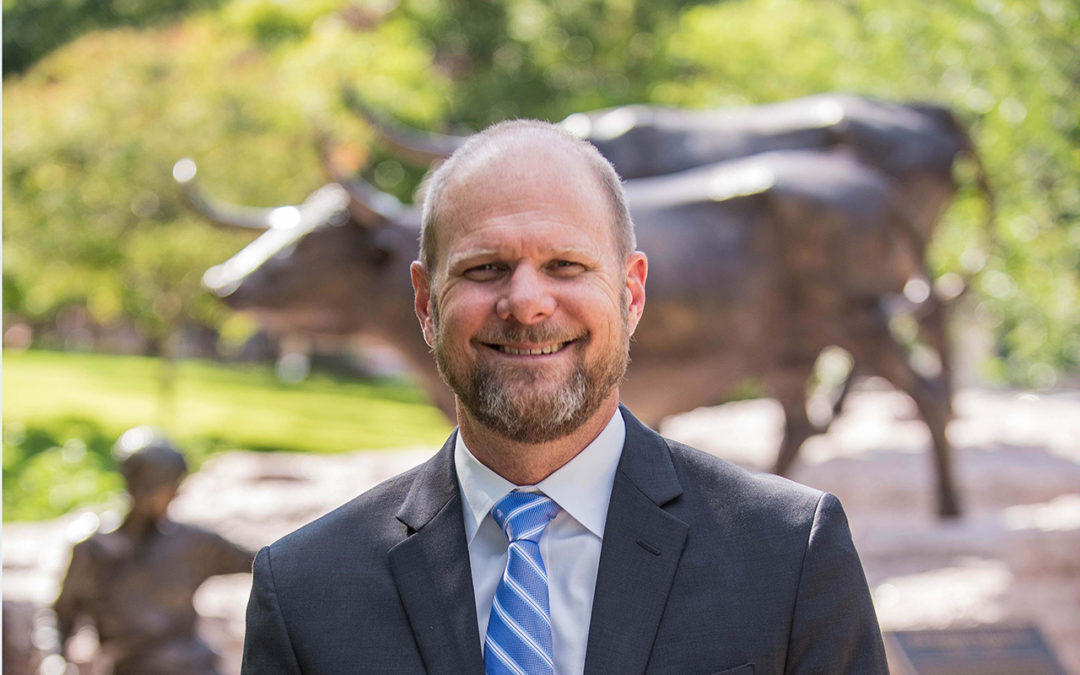 Let's face it, the past two-plus years have been a challenge, though the word "challenge" may be the understatement of the century. We can wallow in that if we want (I certainly have done it more than my fair share) or we can celebrate that, in spite of the...
Mission: School Transformation
If we teach today's students the way we taught yesterday's, they will not be prepared for the future.