Inspiring Leaders
TASA is the professional association for Texas school superintendents and other administrators. In addition to advocacy efforts and professional learning opportunities, we provide networks and services that offer mentorship and inspiration to our members.
TASA has named the Aledo ISD Board of Trustees the 2021 Outstanding School Board — the top honor in the TASA School Board Awards program, which has honored Texas school boards that have demonstrated commitment to their students and to their communities since 1971. The...
read more
Inspiring Leader Spotlight
Executive Director's Blog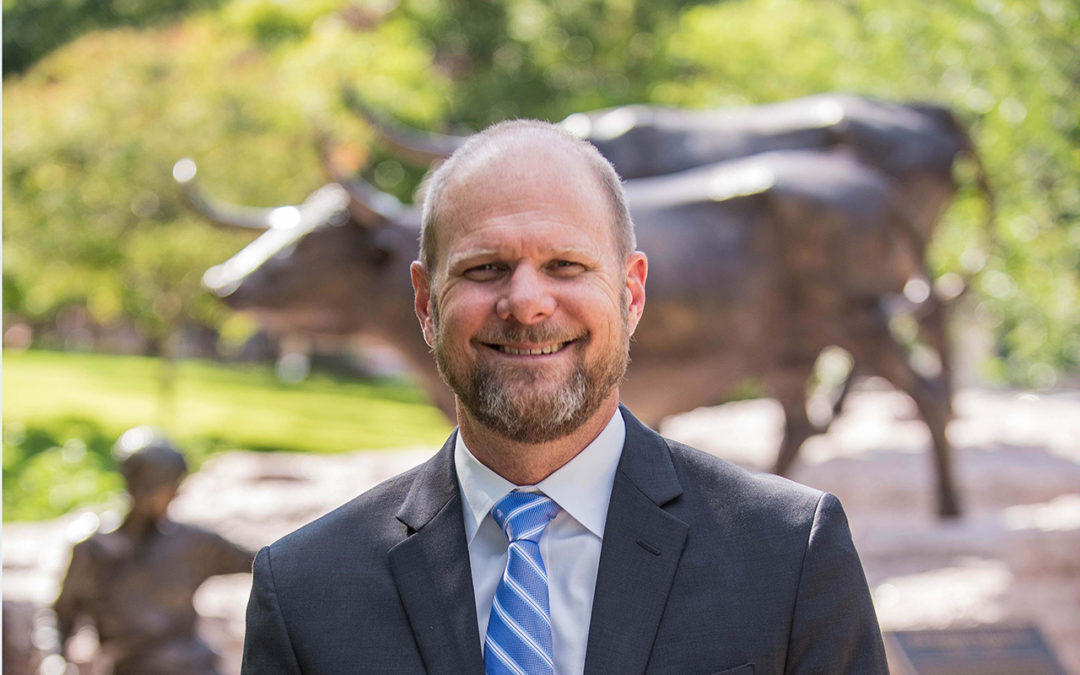 Recently, an elected state leader told me that public education, like health care, has long been on the fringe of what the government should be involved with. In other words, public education is not really a core function of our government. I couldn't disagree more....
Mission: School Transformation
If we teach today's students the way we taught yesterday's, they will not be prepared for the future.