Inspiring Leaders
TASA is the professional association for Texas school superintendents and other administrators. In addition to advocacy efforts and professional learning opportunities, we provide networks and services that offer mentorship and inspiration to our members.
On March 27, 2020, the TASA Executive Committee ratified the election of Sunnyvale ISD Superintendent Doug Williams as 2020-21 TASA president-elect. He currently serves as the 2019-20 TASA vice president. The committee also elected Fort Bend ISD Superintendent Charles...
read more
Executive Director's Blog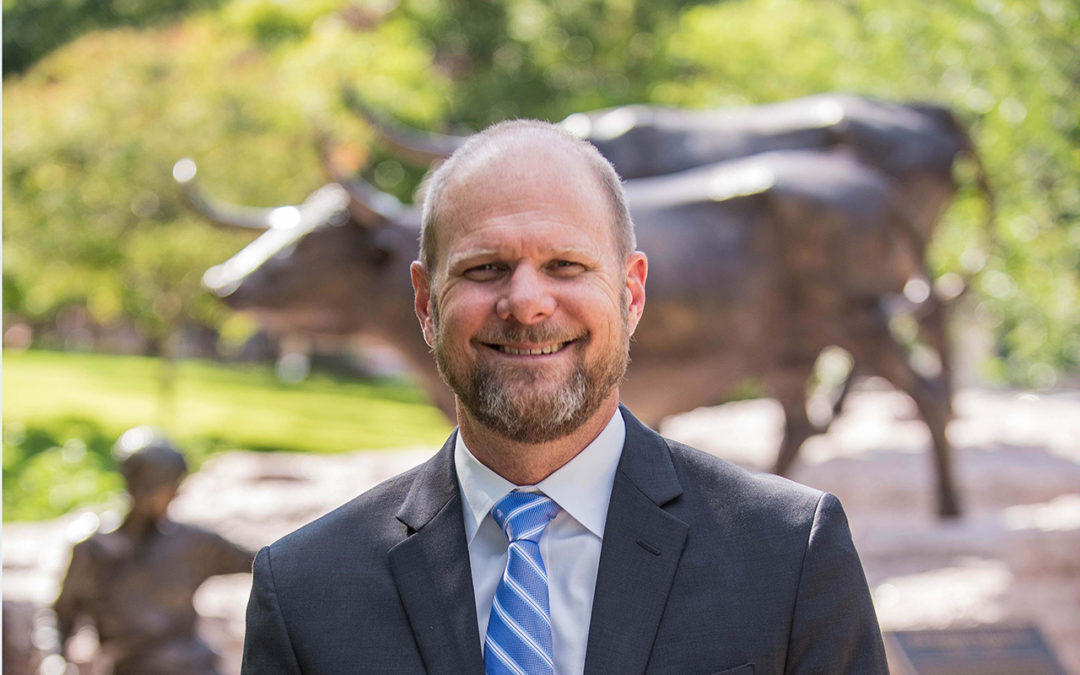 "Dad?" From the tone of the voice on the other end of the phone, I knew it was time. My youngest daughter, Molly, is an independent, resilient honor student at the University of Colorado. Her classes had already gone virtual, but she had decided to stick it out in her...
read more
Mission: School Transformation
If we teach today's students the way we taught yesterday's, they will not be prepared for the future.