Inspiring Leaders
TASA is the professional association for Texas school superintendents and other administrators. In addition to advocacy efforts and professional learning opportunities, we provide networks and services that offer mentorship and inspiration to our members.
Retired Highland Park ISD Superintendent Cathy Bryce, Ed.D., will soon join a select group of distinguished Texans to receive the Golden Deeds Award, considered the most coveted award in the field of Texas education and the highest recognition for distinguished...
read more
Executive Director's Blog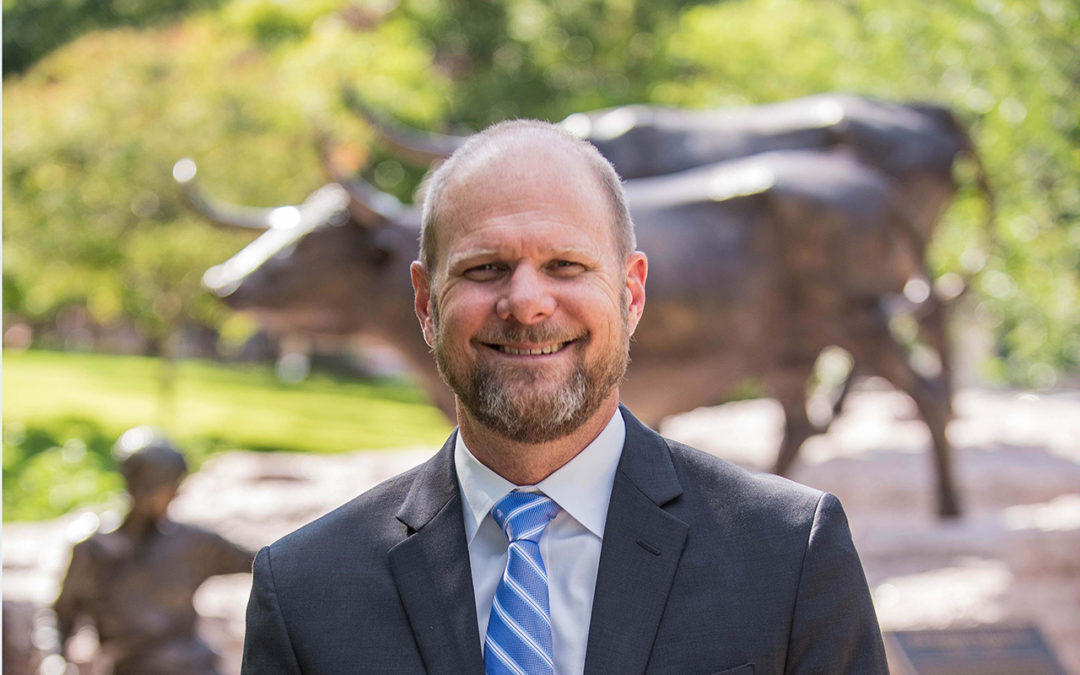 When I was an elementary principal of a Title 1 school, my favorite thing to do was to stand out front every morning to greet students, staff and parents. Regardless of race, gender, socioeconomic status, political persuasion, religion or ability, every child who...
read more
Mission: School Transformation
If we teach today's students the way we taught yesterday's, they will not be prepared for the future.