Inspiring Leaders
TASA is the professional association for Texas school superintendents and other administrators. In addition to advocacy efforts and professional learning opportunities, we provide networks and services that offer mentorship and inspiration to our members.
Several new but familiar faces will join the TASA staff this summer, while two longtime staff members will retire. Retirements Long-time TASA member service representatives John Fuller and Roel Peña will retire this summer. Both Fuller and Peña had long and...
read more
Inspiring Leader Spotlight
Executive Director's Blog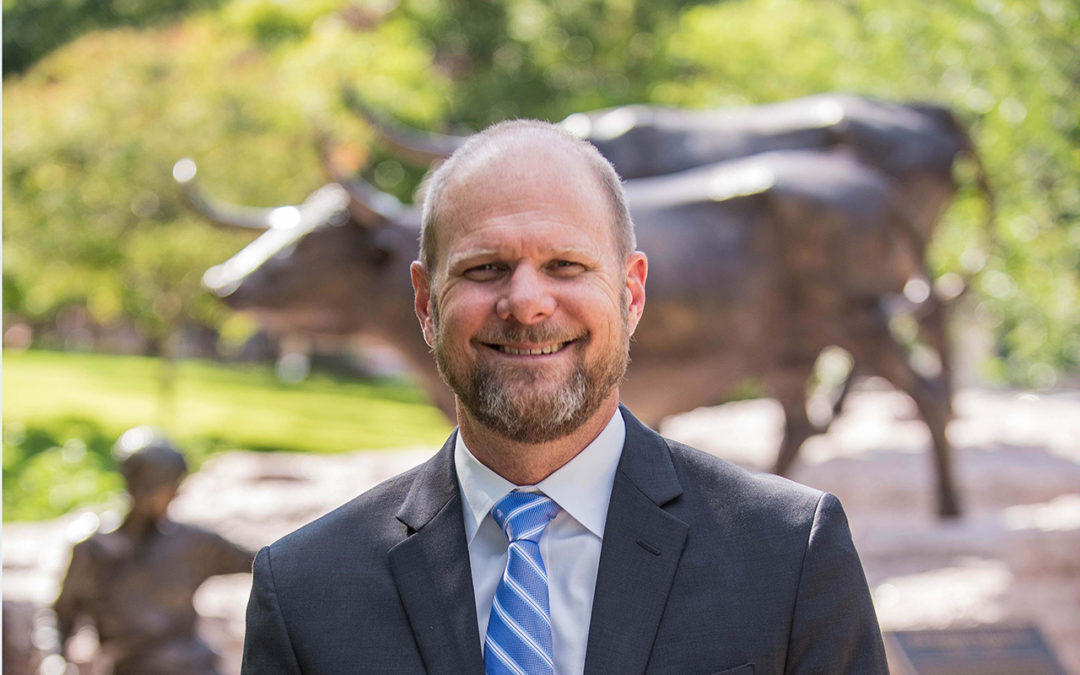 Teachers have a special place in my heart. They are part of my DNA … literally. Both of my parents taught in public schools, including my mom, who taught at my elementary school. They were my first teachers, and they instilled in me the importance of service to others...
Mission: School Transformation
If we teach today's students the way we taught yesterday's, they will not be prepared for the future.