La Porte ISD Superintendent Walter Jackson has been elected to represent Region 4 on the TASA Executive Committee for the term June 1, 2022, to May 31, 2024. He will replace Martha Salazar-Zamora, who was elected the 2022-23 TASA vice president. Jackson previously...
read more
This article originally appeared in the spring 2022 issue of TASA's INSIGHT. In January 2022, nearly 100 Texas school leaders kicked off a transformational journey, participating in the first cohort of TASA's new Breakaway Leadership program, which was created to help...
read more
At its March 23, 2022, meeting, the TASA Executive Committee ratified the election of Aldine ISD Superintendent LaTonya Goffney as 2022-23 TASA president-elect. She currently serves as the 2021-22 TASA vice president. The committee also elected Tomball ISD...
read more
Executive Director's Blog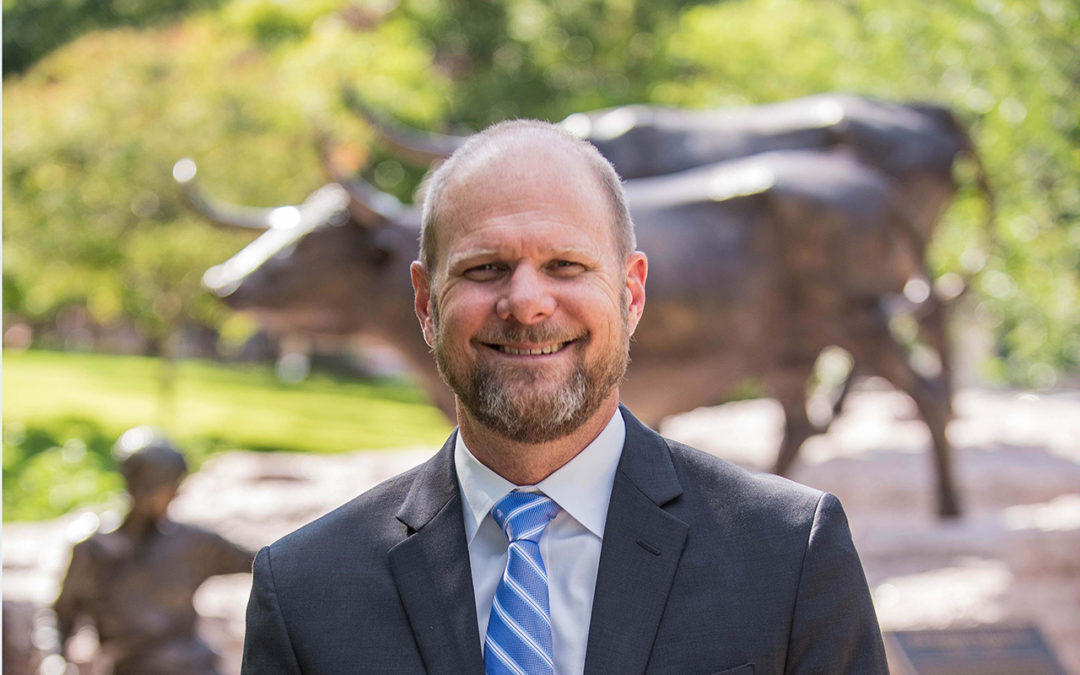 Being an educator has never been easy. Educators are called to serve, so they instinctively put the needs of others ahead of their own. They spend countless hours designing lessons, grading work, coaching individual children, completing endless paperwork, dealing with...
read more
Whether you are a Democrat or Republican, far right, far left, or somewhere in between on the political spectrum, voting in the primary elections is the most important civic responsibility we have as Texans. In our state, the most important elections occur in the...
read more
For the past 18 months, I have had a bit of survivor's guilt. After 28 years of serving in public schools, the last 10 as a superintendent, I left school district work to serve at TASA in 2018. In the best of times, being a superintendent is barely sustainable, though...
read more
Austin ISD, Humble ISD, and Katy ISD have been selected to receive the 2021-22 Caudill Award, the highest honor in the annual Exhibit of School Architecture competition facilitated by TASA and Texas Association of School Boards (TASB) for projects that exemplify...
TASA Daily
TASA Daily is a members-only e-newsletter that delivers the latest education headlines, TEA updates, TASA reminders, and more to school leaders' email inboxes every morning.
Capitol Watch Alert
Capitol Watch Alerts are legislative/policy alert emails sent to TASA members (daily during legislative sessions and as needed in the interim).

Inspiring Leaders Podcast
In TASA's Inspiring Leaders Podcast, TASA Chief Learning Officer Eric Simpson talks with experts and TASA members from districts across the state — large and small, urban and rural — to provide ideas, tools and resources, and inspiration to keep you going.
INSIGHT
TASA publishes four issues of our INSIGHT professional journal each year. The publication provides TASA members with news, features, research findings, and articles on issues related to education leadership, administrative management, curriculum and instruction, school finance, legislative issues, and technology.

Texas School Business
TASA members receive a free subscription to Texas School Business magazine, which has highlighted the people and programs of Texas public schools since 1954. This includes six bimonthly issues as well as a copy of the special "Bragging Rights" issue. TSB is known for providing the "who's news" in Texas public schools with coverage of industry events, engaging profiles of Texas educators and personnel announcements.
Who's Who in Texas Public Schools
A copy of the official TASA member directory is provided to each TASA member. It provides for easier connecting and networking with colleagues.
Archives (past issues)