The following is a compilation of information and resources related to COVID-19 collected from state and federal sources, followed by a list of event changes/postponements/cancellations due to the COVID-19 pandemic. This page is updated daily. Also see our Remote...
read more
Fourteen Texas school district boards of trustees have been selected as regional nominees for the 2020 TASA School Board Awards. The regional nominees for 2020 Outstanding School Board of the Year are: Region 1 - McAllen ISD Board of Trustees, Jose Gonzalez,...
read more
On June 1, 2020, Brian Woods, Northside ISD superintendent, began his term as TASA president, while Sunnyvale ISD Superintendent Doug Williams became president-elect. Fort Bend ISD Superintendent Charles Dupre started his term as vice president, while Clear Creek ISD...
read more
Executive Director's Blog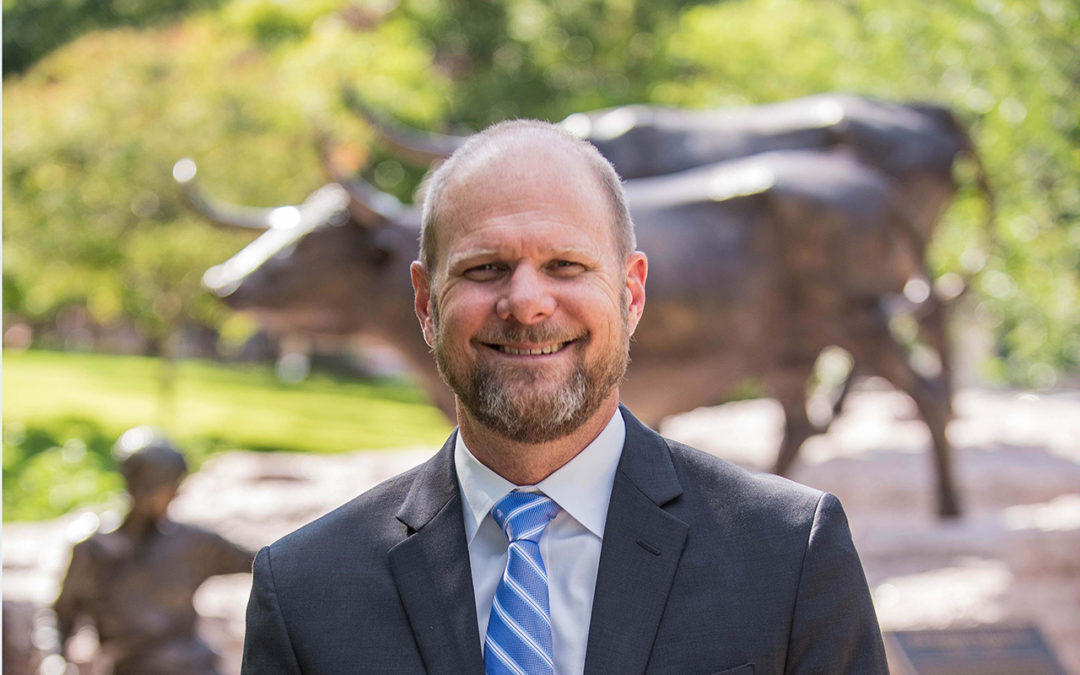 Exceptional superintendents are innovative, committed, and always learning and improving because of their deep commitment to serve children, communities, and our nation. It is an incredible responsibility with endless possibilities, but one that requires constant...
read more
Although this blog is usually written by Kevin Brown alone, he co-authored this with TASA leaders who also actively serve as school superintendents. Dear TASA Members: As educational leaders, we have devoted ourselves to public education because we believe in the...
read more
In my 30-year career, I have never been prouder of public school educators as I am right now. My "family" here on the TASA staff is included in that assessment. Schools across our state and nation have completely redesigned learning systems from in-person to at-home,...
read more
The start of the 2020-2021 school year is going to be difficult because of COVID-19. In spite of all the planning and expenditures for safety measures that Texas school districts have undergone with the help of the state, there are cases of COVID-19 in many...
TASA Daily
TASA Daily is a members-only e-newsletter that delivers the latest education headlines, TEA updates, TASA reminders, and more to school leaders' email inboxes every morning.
Capitol Watch Alert
Capitol Watch Alerts are legislative/policy alert emails sent to TASA members (daily during legislative sessions and as needed in the interim).

Inspiring Leaders Podcast
In TASA's Inspiring Leaders Podcast, TASA Chief Learning Officer Eric Simpson talks with experts and TASA members from districts across the state — large and small, urban and rural — to provide ideas, tools and resources, and inspiration to keep you going.
INSIGHT
TASA publishes four issues of our INSIGHT professional journal each year. The publication provides TASA members with news, features, research findings, and articles on issues related to education leadership, administrative management, curriculum and instruction, school finance, legislative issues, and technology.

Texas School Business
TASA members receive a free subscription to Texas School Business magazine, which has highlighted the people and programs of Texas public schools since 1954. This includes six bimonthly issues as well as a copy of the special "Bragging Rights" issue. TSB is known for providing the "who's news" in Texas public schools with coverage of industry events, engaging profiles of Texas educators and personnel announcements.
Who's Who in Texas Public Schools
A copy of the official TASA member directory is provided to each TASA member. It provides for easier connecting and networking with colleagues.
Archives (past issues)