Dr. Kim Alexander, CEO of Collegiate Edu-Nation, will soon join a select group of distinguished Texans to receive the Golden Deeds Award, considered the most coveted award in the field of Texas education and the highest recognition for distinguished service to...
read more
The election process for TASA Executive Committee positions representing even-numbered regions is underway. Four members who are eligible to serve another term have notified the TASA office of their intent to seek re-election. Six members who will complete their...
read more
TASA has named the 2022 recipients of its Johnny L. Veselka Scholarship, which has been awarded annually since 2014 to outstanding doctoral students pursuing careers in educational leadership, with particular emphasis on the superintendency. The recipients were...
read more
Executive Director's Blog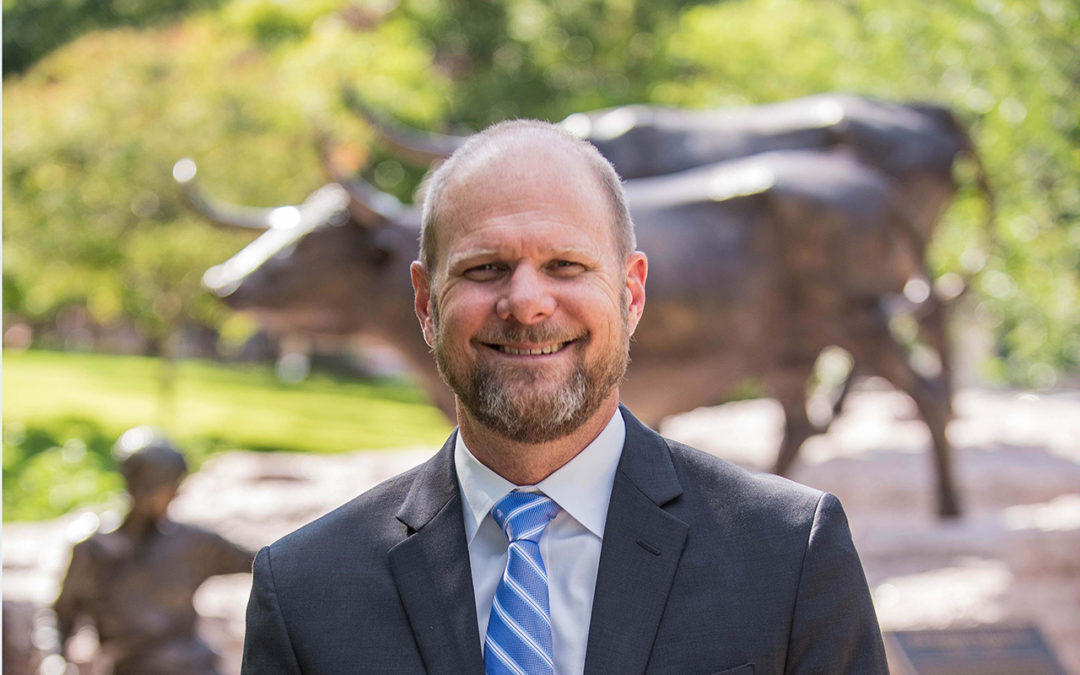 Recently, an elected state leader told me that public education, like health care, has long been on the fringe of what the government should be involved with. In other words, public education is not really a core function of our government. I couldn't disagree more....
read more
Teachers have a special place in my heart. They are part of my DNA … literally. Both of my parents taught in public schools, including my mom, who taught at my elementary school. They were my first teachers, and they instilled in me the importance of service to others...
read more
District Leaders, Thank you for all the work you're doing on behalf of Texas students! We have an important request regarding federal education stimulus dollars. As you know, with the passage of the American Rescue Plan, the total amount of federal COVID relief funds...
read more
Plainview ISD Superintendent H.T. Sanchez, Ed.D., has been selected by TASA as Texas' nominee for 2022 National Superintendent of the Year, an award given by AASA, The School Superintendents Association. Sanchez has served as superintendent of Plainview ISD, a...
TASA Daily
TASA Daily is a members-only e-newsletter that delivers the latest education headlines, TEA updates, TASA reminders, and more to school leaders' email inboxes every morning.
Capitol Watch Alert
Capitol Watch Alerts are legislative/policy alert emails sent to TASA members (daily during legislative sessions and as needed in the interim).

Inspiring Leaders Podcast
In TASA's Inspiring Leaders Podcast, TASA Chief Learning Officer Eric Simpson talks with experts and TASA members from districts across the state — large and small, urban and rural — to provide ideas, tools and resources, and inspiration to keep you going.
INSIGHT
TASA publishes four issues of our INSIGHT professional journal each year. The publication provides TASA members with news, features, research findings, and articles on issues related to education leadership, administrative management, curriculum and instruction, school finance, legislative issues, and technology.

Texas School Business
TASA members receive a free subscription to Texas School Business magazine, which has highlighted the people and programs of Texas public schools since 1954. This includes six bimonthly issues as well as a copy of the special "Bragging Rights" issue. TSB is known for providing the "who's news" in Texas public schools with coverage of industry events, engaging profiles of Texas educators and personnel announcements.
Who's Who in Texas Public Schools
A copy of the official TASA member directory is provided to each TASA member. It provides for easier connecting and networking with colleagues.
Archives (past issues)