Last June, the TASA leadership posted this message following the death of George Floyd to acknowledge the problems our country faces with racism and inequity, and to express our organization's commitment to "discussion, self-reflection, and action – not silence" to...
read more
TASA is excited to announce that Dr. Kelli Moulton, who recently retired as superintendent of Galveston ISD, will serve Regions 12, 13, 14, and 15 as a TASA member service representative. TASA's member service reps serve as an extension of the TASA staff, dedicating...
read more
The election process for TASA Executive Committee positions representing odd-numbered regions is underway. Four members will complete their first terms on May 31, 2021, and have notified the TASA office of their intent to seek a second term to begin June 1, 2021. Five...
read more
Executive Director's Blog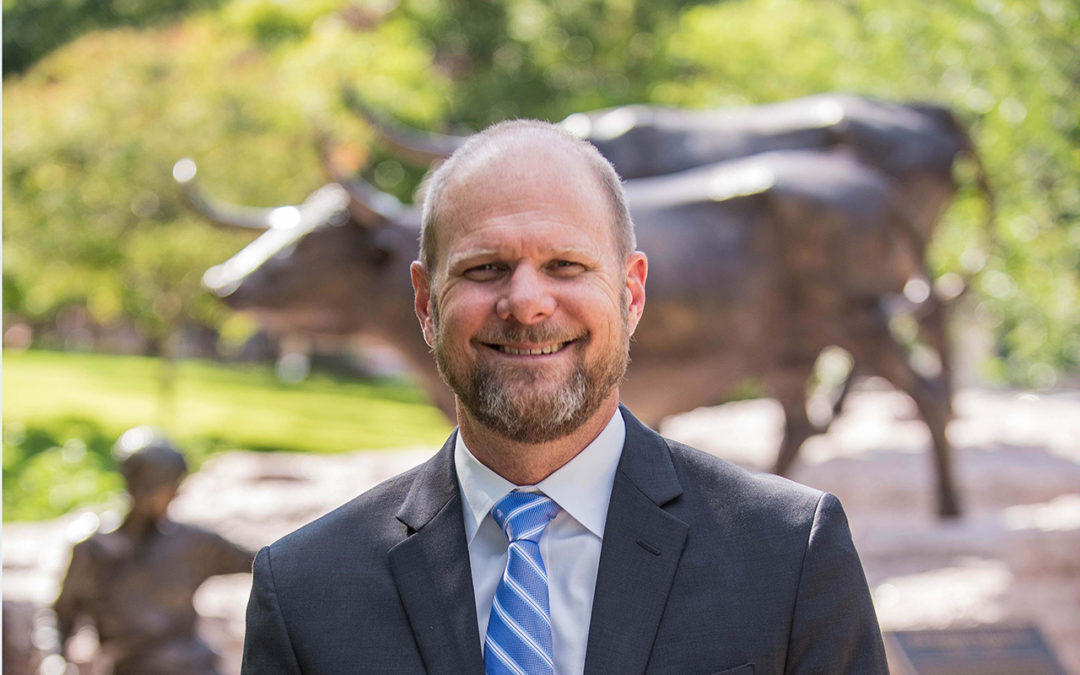 When I was in college at the University of Texas, I majored in government and minored in history. For three of my years as an undergrad, I worked as a runner at a law firm in downtown Austin. Each day, I would walk from my dorm room to the law firm. The Capitol...
read more
McAllen ISD Superintendent J.A. Gonzalez, Ed.D., has been selected by TASA as Texas' nominee for 2021 National Superintendent of the Year, an award given by AASA, The School Superintendents Association. Gonzalez has served as superintendent of McAllen ISD, a district...
TASA Daily
TASA Daily is a members-only e-newsletter that delivers the latest education headlines, TEA updates, TASA reminders, and more to school leaders' email inboxes every morning.
Capitol Watch Alert
Capitol Watch Alerts are legislative/policy alert emails sent to TASA members (daily during legislative sessions and as needed in the interim).

Inspiring Leaders Podcast
In TASA's Inspiring Leaders Podcast, TASA Chief Learning Officer Eric Simpson talks with experts and TASA members from districts across the state — large and small, urban and rural — to provide ideas, tools and resources, and inspiration to keep you going.
INSIGHT
TASA publishes four issues of our INSIGHT professional journal each year. The publication provides TASA members with news, features, research findings, and articles on issues related to education leadership, administrative management, curriculum and instruction, school finance, legislative issues, and technology.

Texas School Business
TASA members receive a free subscription to Texas School Business magazine, which has highlighted the people and programs of Texas public schools since 1954. This includes six bimonthly issues as well as a copy of the special "Bragging Rights" issue. TSB is known for providing the "who's news" in Texas public schools with coverage of industry events, engaging profiles of Texas educators and personnel announcements.
Who's Who in Texas Public Schools
A copy of the official TASA member directory is provided to each TASA member. It provides for easier connecting and networking with colleagues.
Archives (past issues)