2022-23 TASA members: The grace period on your membership expired September 30! Renew today to restart TASA Daily and your other member benefits.
The September/October issue of Texas School Business, published by TASA, shines a light on Texas' public school libraries, highlighting some of the outstanding programs going on in Galena Park, Little Elm and Tomball ISDs. The issue also profiles TASA President LaTonya Goffney and Fort Worth ISD's Victor Eugenio. You'll also find a Regional View column from Region One ESC, focusing on their successful esports program. And if you missed TASSP's summer workshop or TASPA's summer conference, you can catch up with photo features on both events. Finally, don't miss your favorite columns by Jim Walsh and Riney Jordan, plenty of Who's News, and more.
The summer issue of TASA's INSIGHT introduces TASA's 2023-24 officers: LaTonya Goffney, Martha Salazar-Zamora, Chris Moran, and Gonzalo Salazar. It gives leaders a look back at TASA's third annual txedFest, held in Round Rock last month. And it features several more of TASA's "Inspiring Leaders." The "Leadership Perspective" is a fit for summer with health and wellness tips for leaders from Wondr Health's Todd Whitthorne. A "Tech Take" on personalized learning by Dr. Karla Burkholder of TETL and Chris McMurray of the Learning Counsel. And Amy Hayes and Wesley D. Hickey of UT-Tyler share the "Higher Education" perspective on helping underrepresented students navigate STEM. 
Inspiring Leaders
TASA is more than a professional association. We are a support system for school leaders from school districts both large and small, rural and urban, and from every corner of the state of Texas. In addition to providing professional learning opportunities, representation in Austin, information, and more, our supportive network can be a lifeline for school leaders in need of connection and inspiration.
TASA has announced that six outstanding educators from across Texas have been chosen as finalists in the 2024 Texas Teacher of the Year program. Texas Elementary Teacher of the Year Finalists Isela Russell, Wellington Elementary School, Lewisville ISD Isela Russell,...
read more
Inspiring Leader Spotlight
Executive Director's Blog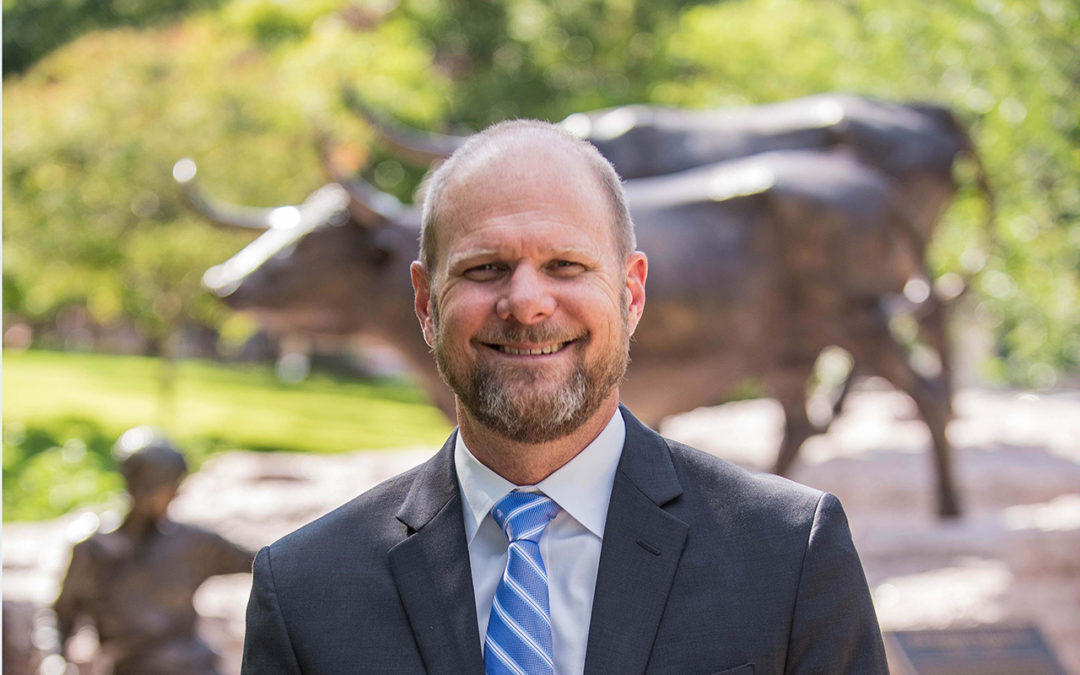 In the 1980s, President Ronald Reagan and Speaker of the House Tip O'Neill crossed political boundaries to enact legislation at the federal level. Although they had political differences, there was a sense that they were working for the common good and each knew they...
Mission: School Transformation
If we teach today's students the way we taught yesterday's, they will not be prepared for the future.