Level 1 CMAT
TASA partners with Curriculum Management Solutions, Inc. (CMSi) to provide Level 1 Curriculum Management Audit Training (CMAT) as well as Level 2 training and curriculum writing and planning workshops. Level 1 CMAT—Curriculum Assessment, Design, and Delivery is a three-day training program designed to prepare participants to examine and evaluate deep alignment issues to improve student achievement.
Level 1 CMAT is conducted both in-person and virtually. In-person trainings are three-day programs offered in Austin at TASA Headquarters. Virtual trainings are also three-day programs that are conducted synchronously. Light reading in the evenings is required for both in-person and virtual trainings. See a full list of offerings.
Foundation
Level 1 CMAT focuses on the best thinking in curriculum, assessment, and instructional design and delivery, using the five Curriculum Management Audit™ standards written by Fenwick English to maximize student achievement:
planning and change
curriculum scope
staff development
assessment scope and trend data
planning and the change intervention process
Topics
Along with an overview of audit premises, standards, internal reviews, and external auditing, the program addresses topics related to curriculum and program design, assessment design and delivery, equality and equity issues in design and delivery, and monitoring curriculum and instructional delivery.
Take-Aways
Participants learn to:
determine the scope of written curriculum and specification of curriculum guide components
ensure curriculum articulation
develop a curriculum management plan
design strategies for program cohesion
determine purposes, components, and scope of assessments to interpret and use test data appropriately and establish a design for program evaluation
identify district equality issues and assess curriculum connectivity
monitor curriculum and instruction delivery through the use of teacher of appraisals and walk-throughs and by specifying district expectations
Who Should Attend
Superintendents, chief academic officers, curriculum specialists, content department directors and chairs, district and campus instructional leaders, and individuals interested in becoming certified curriculum management auditors. District cohorts are encouraged.
Susan Townsend
Susan Townsend retired as superintendent of schools for Weld County School District Re-3J, northeast of Denver, Colorado, after 36 years of serving as a public school teacher and administrator. She works as a consultant for Centennial Bureau of Cooperative Educational Services in Northern Colorado and is an adjunct professor at Aims College in Greeley, Colorado. Townsend received her CMSi audit training in 1994 and has served on audits in Illinois, Kansas, New York, Texas, Washington, Vermont, Colorado, North Carolina, and Alaska.
CPE Hours
CMAT Level 1 offers up to 20 hours of Continuing Professional Education credit.
Curriculum Management Audits
Through the Texas Curriculum Management Audit Center, TASA offers cost-effective audit services to school districts.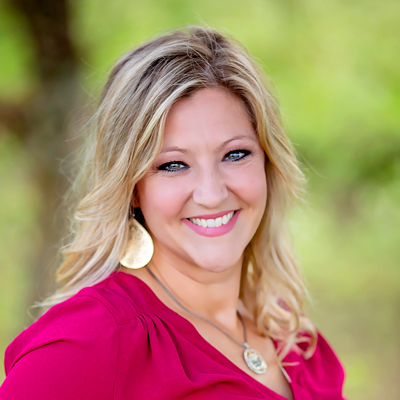 Opal Core
Director,
Texas Curriculum Management Audit Center

More Professional Learning Opportunities