Inspiring Leaders
TASA is the professional association for Texas school superintendents and other administrators. In addition to advocacy efforts and professional learning opportunities, we provide networks and services that offer mentorship and inspiration to our members.
TASA named the Hurst-Euless-Bedford ISD Board of Trustees the 2020 Outstanding School Board on October 2, 2020, during the virtual TASA|TASB Convention. Since 1971, the TASA School Board Awards program has honored outstanding Texas school boards that have demonstrated...
read more
Inspiring Leader Spotlight
Executive Director's Blog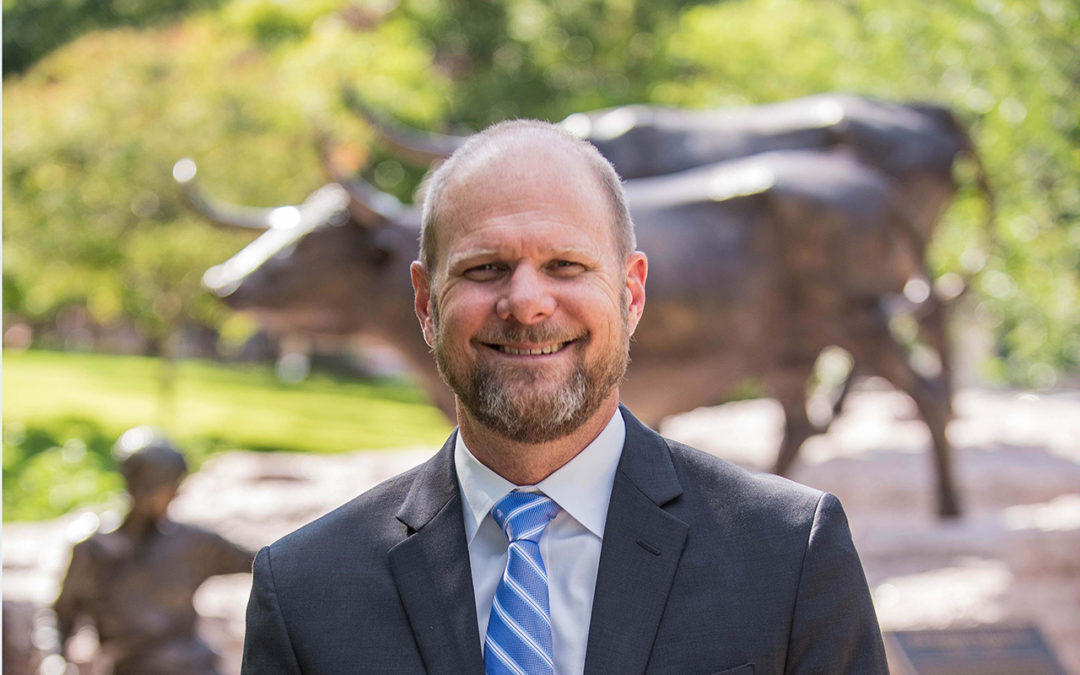 Several years ago, during the recognition of TASA Honorary Life members, a superintendent was walking across the stage when Commissioner of Education Robert Scott stepped to the microphone. He said, "You know, you have been superintendent of the same school district...
Mission: School Transformation
If we teach today's students the way we taught yesterday's, they will not be prepared for the future.